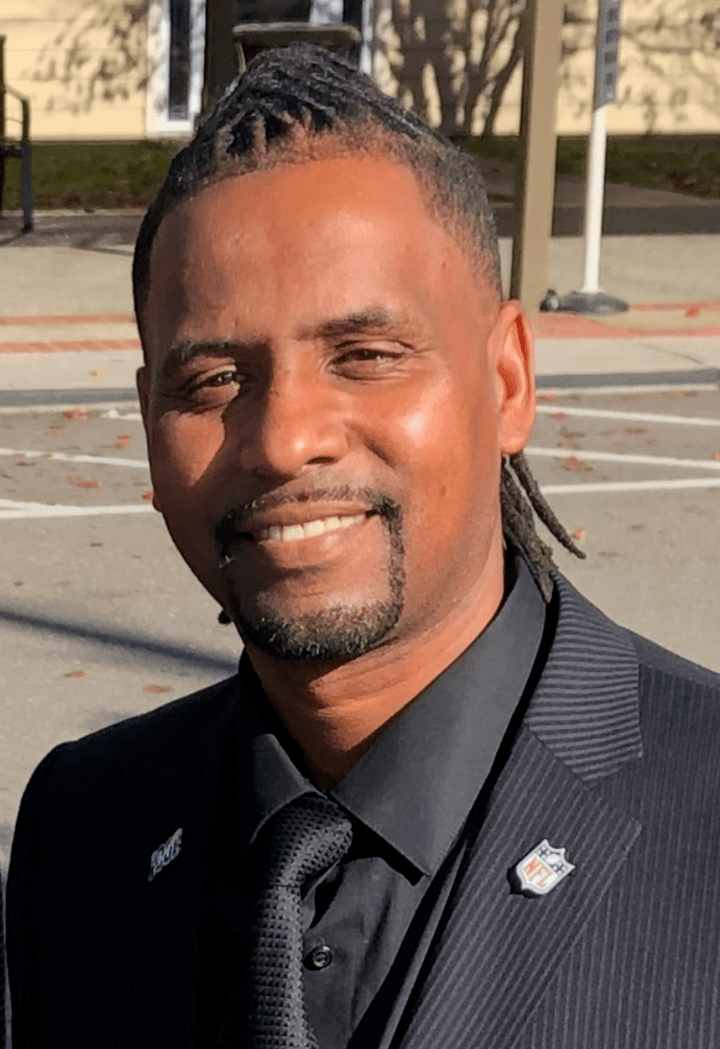 Jermaine N. Peters
Bachelor of Science in Health & Physical Education and currently working on my Masters in Sports Administration.
I worked in the field of Education and After School Programs as a Site Youth Director and Conflict Management for 12 years.
Former Business Owner of a Moving Company Contract with a Furniture Store in the Bay Area .
Currently I'm a Supervisor for ProPark Mobility at the Oakland Arena which I'm a private Chauffeur for AEG Management association with the Golden State Warriors, Oakland A's, Oakland Raiders and Concert.
My passion with the G Committee is to help underserved communities, leading them towards the right direction in education and also help them with funding with the support from different organizations and companies that can help G Committee to get them started.
I was one of the those students that came from out of state and went through the struggle trying to finish college with a single parent home .
Hopefully what we're doing can positively lead these students in the right path in life. They are our future.