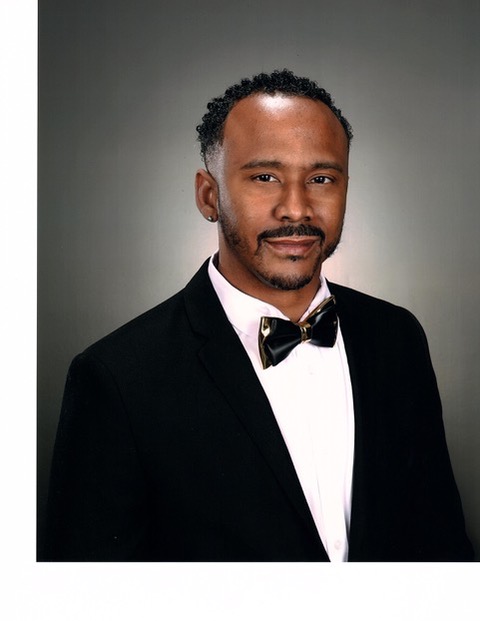 Orantes Summers
Orantes Summers is a native of Long Beach California by way
of Nashville, TN. He is a Grambling Sate University 1999
Alumni where he earned a Bachelor's of Art's in Mass
Communications. Orantes leaned on his experience as an
Upward Bound college prep participant and Residential
Advisor to transition into a career serving At-risk youth.
Currently, Orantes works as a Los Angeles County Deputy
Probation Officer supervising Adult High Risk Offenders. As
one of the founders of the annual Cali Gram Fam Cookout.
Orantes continues to share his passion for serving the
community.